Give your keys a unique touch with our custom acrylic keychains! Our full-color prints and custom shapes will make any set of keys stand out. Plus, we include a stainless steel key ring and clear snap closure for secure hold. Easily customize these keychains with any logo or design of your choice for a personalized look that will be perfect for promoting businesses, supporting causes, sprucing up personal items, and more. Get creative and take your keys to the next level with our one-of-a-kind keychains!
Upload 1 design per item ordered. For example, if you would like to order 20 pins of two different designs you will need to purchase two 10 piece orders so you can upload two designs.
Custom acrylic keychains have a 4-7 day turnaround but if you have a tighter deadline give us a call and we'll be happy to help.
Artwork Requirements
Submit your artwork at 300 dpi at the size it is to be printed for the best print quality possible.
Submit files in CMYK color format to avoid unexpected color shifts. We will convert your RGB files to CMYK.
Your artwork will be printed as big as possible to fit the area of your selected size unless specified on the memo line or if the file is sent to size. We do not stretch or modify your design proportions unless is requested in the notes.

Download our design template for more details on setting up your cutline.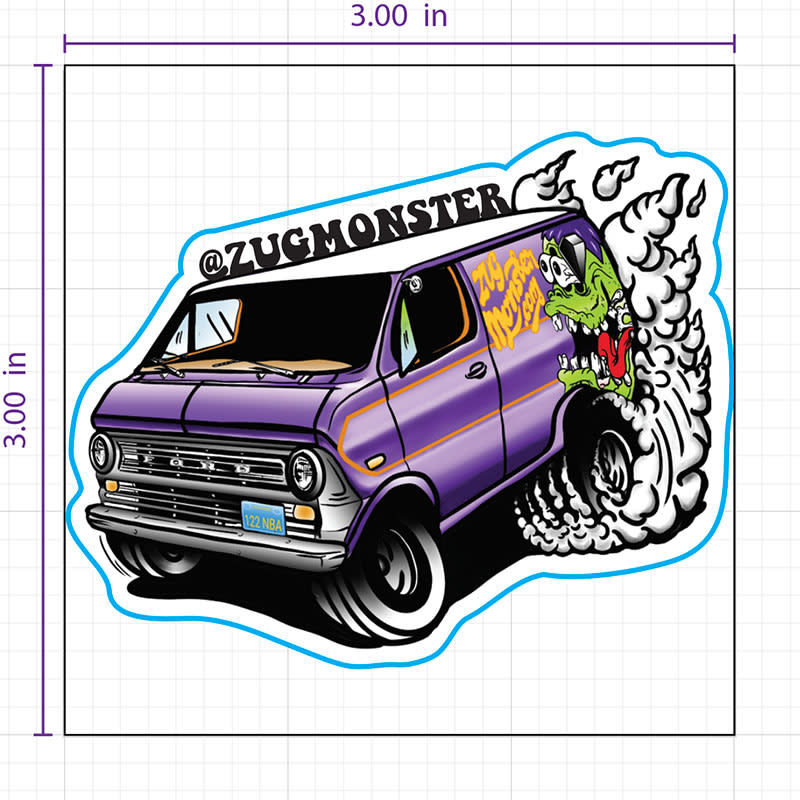 Design Template