Looking for a unique way to add flair and personality? Try custom acrylic pins! Perfectly tailored with your logo, design or message in stunning full color printing – these standout pieces make an impact at just a fraction of the cost. Plus they come in any shape you can imagine - giving them unrivaled versatility from corporate events to fashion statements.
Upload 1 design per item ordered. For example, if you would like to order 20 pins of two different designs you will need to purchase two 10 piece orders so you can upload two designs.
Custom acrylic pins have a 4-7 day turnaround but if you have a tighter deadline give us a call and we'll be happy to help.
Artwork Requirements
Submit your artwork at 300 dpi at the size it is to be printed for the best print quality possible.
Submit files in CMYK color format to avoid unexpected color shifts. We will convert your RGB files to CMYK.
Your artwork will be printed as big as possible to fit the area of your selected size unless specified on the memo line or if the file is sent to size. We do not stretch or modify your design proportions unless is requested in the notes.

Download our design template for more details on setting up your cutline.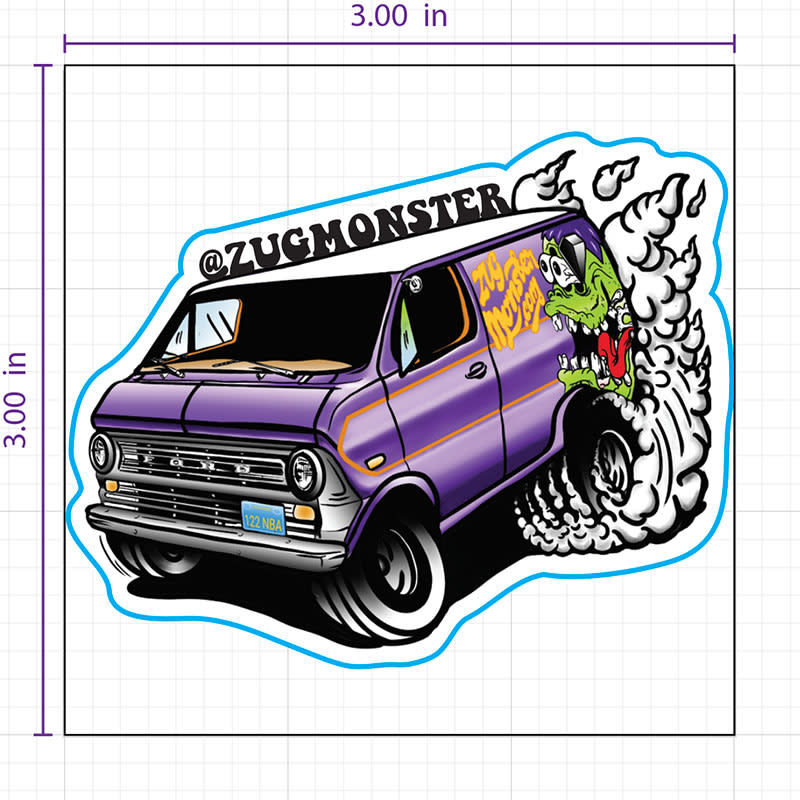 Design Template